REPUTATION MANAGEMENT | CORPORATE COMMUNICATION
"
My greatest strength

as a consultant is to be ignorant and ask a few questions"
– Peter Drucker
Founded by Fabrizio Vignati – a professional with a remarkable experience in Public relations – REPCOM™  supports companies, public institutions, and associations in achieving their communication goals,  through a strategic consultancy path which takes advantage of consolidated operating methods  in reputation management and corporate communication.
Through the flexible and dynamic formula of the consulting network, REPCOM™ is able to activate strategic know-how and specialized skills with particular regard to reputation management, corporate communication, crisis management, corporate and financial media relations, events organization, digital PR and corporate publishing.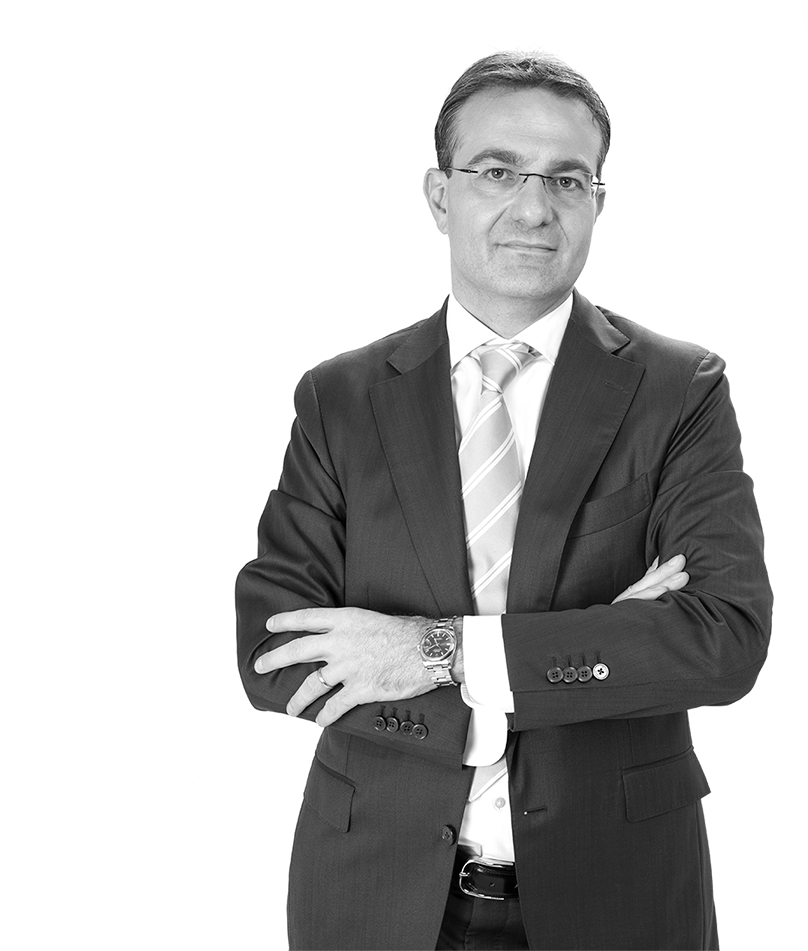 FABRIZIO VIGNATI
Graduated in philosophy and with a master's degree in business management, Fabrizio Vignati has been dealing with public relations and corporate communication for private companies, public institutions, and associations for about 20 years. Adjunct Professor of Financial communication at the University of Turin, he is author of the book "Financial P.R. La comunicazione finanziaria delle società quotate" (Giuffrè Editore). Journalist, he has always been keen on writing and has published a novel and an essay.